---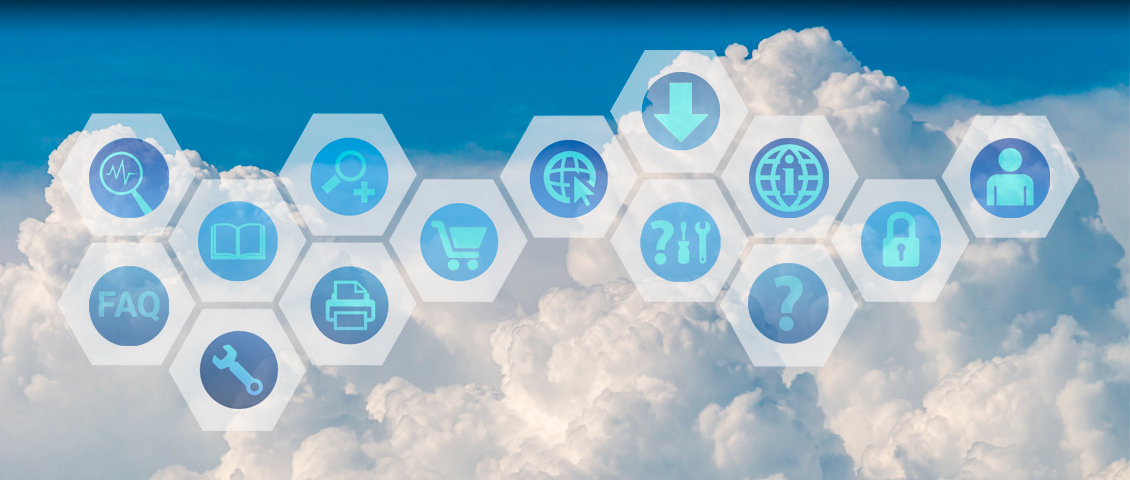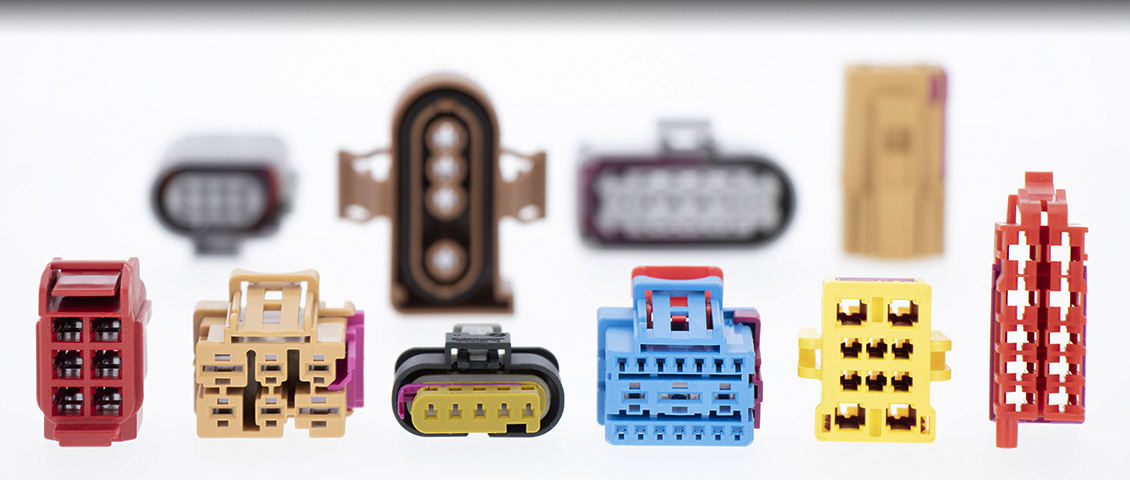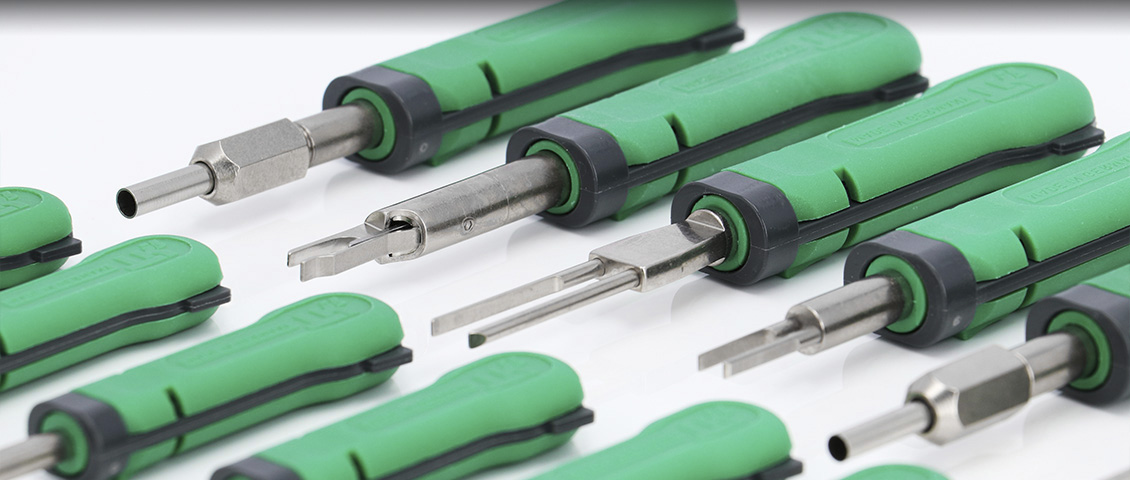 For more information about our articles, spare part orders or support services, please visit one of our webshops or one of our web portals. Please note the login instructions: For exclusive online offers a personal customer access is required.
Web stores
Info portals
Media portal
Customer service
Assembly videos
Application documentations
360° Views
Spare parts service
Web stores
In addition to the accessories and spare parts service, we also provide supplementary information and application aids for downloading. Please note that our webshop offers are directed exclusively to commercial customers.
Connector
Connectors, repair cables, accessories and application documentation for the repair of electronic connections in vehicles Our offer is aimed at Porsche partners and independent dealers (commercial customers)
Separate area of the Connector webshop - exclusively for time-limited action tools Exclusive access for Porsche partners
Powertools-Service
Accessories and spare parts service Exclusive offer for BMW repair shops
Web portals
Our customer portals provide access to helpful tools, various documentation, informative application videos, latest updates and other information and downloads.
Powertools
Information on our Powertools tools and accessories with Daimler approval Contact details of our sales and service partners
To the web portal
Media portal
Direct exchange of information and media Exclusively for our customers, suppliers, sales and service partners
To the media portal
Customer service area
Customer service area for questions about one of our products or help with a service case
Large selection of helpful downloads, media and tools
Extensive FAQ area for power tools, electronic or test tools
To the customer service area
---
---